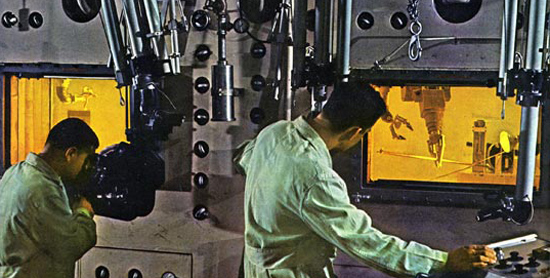 "Although, invoking U.S. Supreme Court Justice Louis Brandeis, online collectives have been hailed as contemporary "laboratories of democracy", our findings suggest that they may not necessarily facilitate enhanced practices of democratic engagement and organization. Indeed, our results imply that widespread efforts to appropriate online organizational tactics from peer production may facilitate the creation of entrenched oligarchies in which the self-selecting and early-adopting few assert their authority to lead in the context of movements without clearly defined institutions or boundaries."
From "
Wikipedia and the Oligarchy of Ignorance
," which is quite superb. Read that.