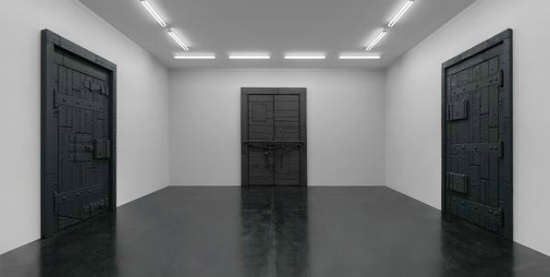 "
I can't help but laugh when people insist that the internet is an information-rich environment.
It's quite the opposite, actually: all you get from it is the very narrow trickle of verbal, visual, and auditory information that can squeeze through the digital bottleneck and turn into little colored pictures on a glass screen. The best way to experience this is to engage in a media fast—a period in which you deliberately cut yourself off from all electronic media for a week or more, preferably in a quiet natural environment. If you do that, you'll find that it can take two or three days, or even more, before your numbed and dazzled nervous system recovers far enough that you can begin to tap in to the ocean of sensory information and sensual delight that surrounds you at every moment. It's only then, furthermore, that you can start to think your own thoughts and dream your own dreams, instead of just rehashing whatever the little colored pictures tell you.
This is one of the reasons why I think it's deeply mistaken to claim that Americans are materialistic. Americans are arguably the least materialistic people in the world; no actual materialist—no one who had the least appreciation for actual physical matter and its sensory and sensuous qualities—could stand the vile plastic tackiness of America's built environment and consumer economy for a fraction of a second. Americans don't care in the least about matter; they're happy to buy even the most ugly, uncomfortable, shoddily made and absurdly overpriced consumer products you care to imagine, so long as they've been convinced that having those products symbolizes some abstract quality they want, such as happiness, freedom, sexual pleasure, or what have you.
Then they wonder, in the darkest hours of the night, why all the things that are supposed to make them happy and satisfied somehow never manage to do anything of the kind. Of course there's a reason for that, too, which is that happy and satisfied people don't keep on frantically buying products in a quest for happiness and satisfaction. Still, the little colored pictures keep showing them images of people who are happy and satisfied because they guzzle the right brand of tasteless fizzy sugar water, and pay for the right brand of shoddily made half-disposable clothing, and keep watching the little colored pictures: that last above all else.
"Tune in tomorrow" is the most important product that every media outlet sells, and they push it every minute of every day on every stop and key.
Via:
Peak Meanginglessness
by John Michael Greer