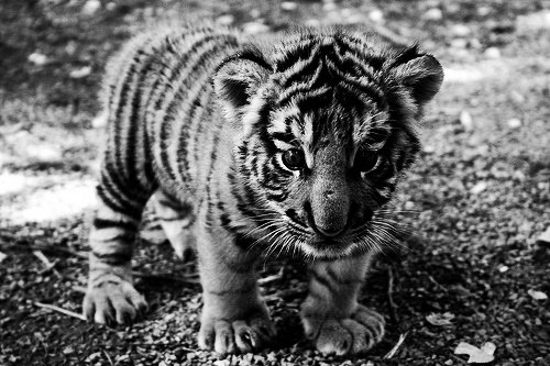 "
Reading List for Sustaining Civilization
," by Brian Eno.
"
On Poindexter's Failed Terrorism Futures Market
," by Brian Merchant
"
The BPD files: Political interrogations
," PrivacySOS
"The GCHQ document also describes a practice called "
credential harvesting
," which NBC described as an effort to "
select journalists who could be used to spread information
" that the government wants distributed. According to the NBC report, GCHQ agents would employ "
electronic snooping to identify non-British journalists who would then be manipulated to feed information to the target of a covert campaign
." Then, "
the journalist's job would provide access to the targeted individual, perhaps for an interview.
" Anonymous sources that NBC didn't characterize claimed at the time that GCHQ had not employed the technique."
From the excellent essay "
LOL WUT I HAVE ALL THESE DOX LOL
," by Glenn Greenwald